Excellent cutting disk. This blade is really sharp and does not vibrate free-spinning at top speed. Even after a few hundred or so cuts on hardwoods, it's still cutting effortlessly clean with no warpage or burning. Would recommend this product.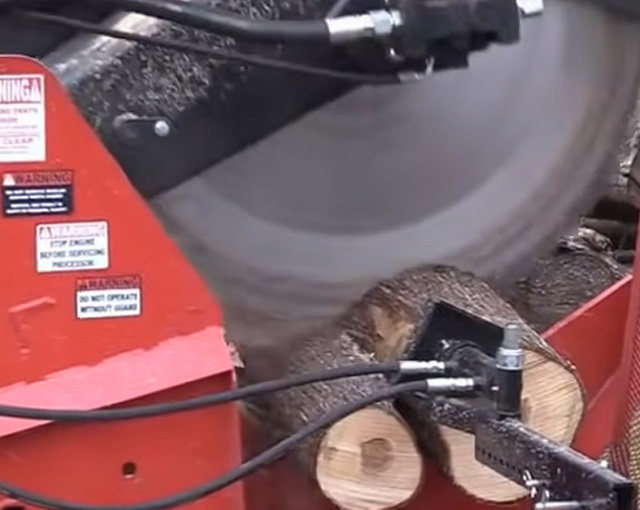 WOW"it works SO well that cuts so quick and smooth. These are the best cutting blades I think I have ever bought . The carbon tips don't chip off and stay sharp during cutting, It keeps the wood from having rough edges and splinters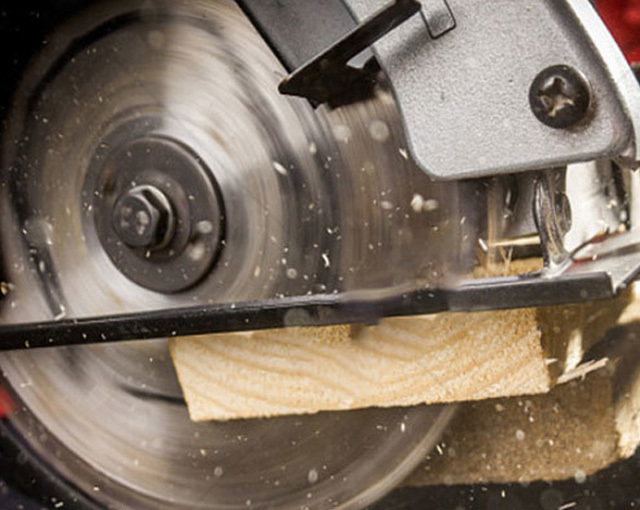 I was very impressed with the efficiency in which this tool works, very predictable and effortless. it cuts through aluminum with no complaints, gives super smooth cuts, and leaves the aluminum cool to the touch immediately after the cut. There can sometimes be a little bit of excess thin aluminum stuck to the bottom of the cut, but that's not bad and easily cleaned up.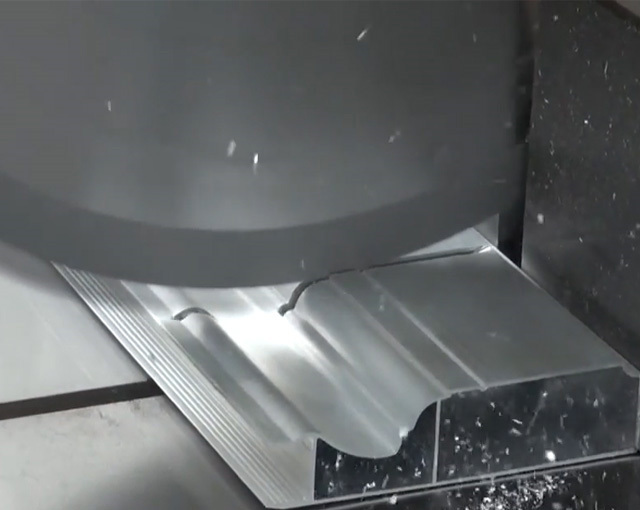 This product works well with last longer、 cuts quicker and cooler well. It cut the metal incredibly easily and smoothly with surprisingly few sparks. It cuts very quickly and it's easy to make straight cuts. . I am really glad I purchased this and I highly recommend it to anyone who's planning to cutting metal . Great product!