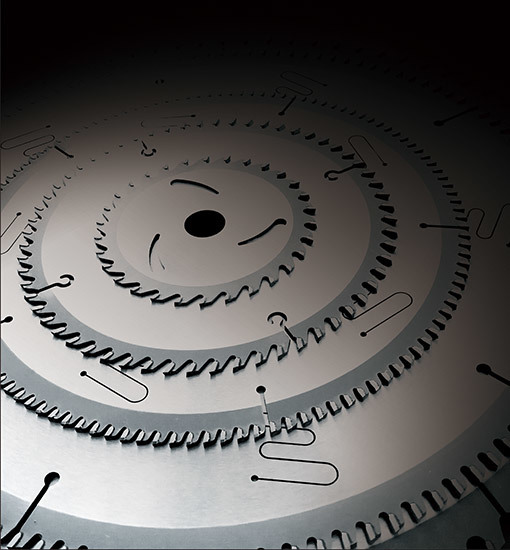 Product Introduction
High safety: fully automatic constant temperature welding, high strength of welded teeth, secondary tempering process to improve the toughness of the back of the teeth. The company's products have passed the German MPA laboratory EN certification (EU certification).

Good sharpness: Specially designed cutting angle for different cutting objects, and the cutting feel is more light and fast.
Longer life: 100% raw material cutter head is used, and the size of the cutter head is increased, which increases the number of resharpening and provides quality guarantee for product renewal.
Good stability: fully automatic production, high-precision process control, high-frequency inspection of the whole process, strict control of end diameter jump, flatness and other technical indicators.
High cost performance: through mass production on a large scale, reduce production costs and improve product competitiveness.
MORE
Company Profile
HEBEI GEMDA TOOLS CO.,LTD, founded in 2013 by a large number of industry elites, is a high-tech enterprise focus on developing and manufacturing Tungsten Carbide Tipped saw blades.
The headquartered cover 40000 m2 which located in Shijiazhuang Eco-tech Zone, equipped with modern automated production line. We established Hunan plant in 2019 and Shandong plant in 2022. That improved our capacity and scale greatly, laying a leading position in the industry.
We own more than 50 national patents that including 3 invention patents, won the honorary titles of high-tech enterprises, technology-based enterprise, Hebei Province Specialized and novelty enterprises.
MORE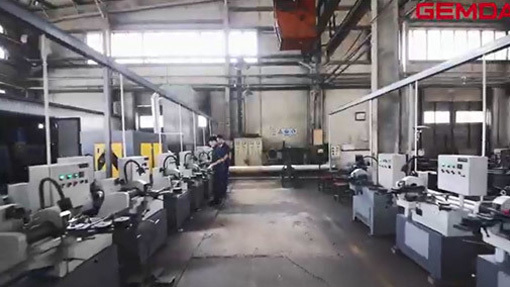 Annual production capacity
Application Scenarios
Our products are mainly medium and high-grade alloy saw blades for woodworking, plate and aluminum alloy, which are widely used in home decoration, furniture, plate cutting, construction, aluminum alloy processing and other fields. The product specifications accumulate more than 200 kinds according to different cutting objects and operation methods, which can provide products for different regional markets and customers to use.